Everyone knows that the increase in both quantity and speed at which new genomic and proteomic data is being generated by research in expressions, structures, interactions and functions is greater than had been predicted just a few years ago. The petabytes of biological data predicted for 2005 may well happen next year!
Size matters: the management of this quantity of data is in itself overwhelming. However, the biggest challenge remains in the interpretation and integration of this new data. What is needed now are advances in lab techniques, in processor speeds, and in computational algorithms to allow scientists to quickly focus on relevant data to convert information into knowledge.
The goal of the IEEE Computer Science Bioinformatics Conferences is to bring biology and computer science world experts together for an intense three-day program which includes tutorials, refereed papers of leading research projects, poster sessions of work-in-progress, and panel discussions of social issues.
See you at the conference,
Vicky Markstein, IEEE CS Bioinformatics Technical Chair
Bioinformatics@computer.org
PLATINUM SPONSOR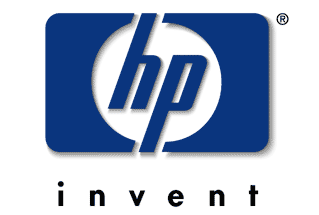 SUPPORT SPONSORS